Be Ready to Play | GAA DOES
Programme Launch Webinar - March 2nd 2021 The Programme launch will be broadcast via live webinar on March 2nd 2021 - the broadcast will be available at this link - Programme Launch Webinar How to get involved? Registration for participation in the 'Be Ready to Play' programme will open on March 3rd...
Get voting 💪🏻⚫️🔴 https://t.co/TZjKUIMPrq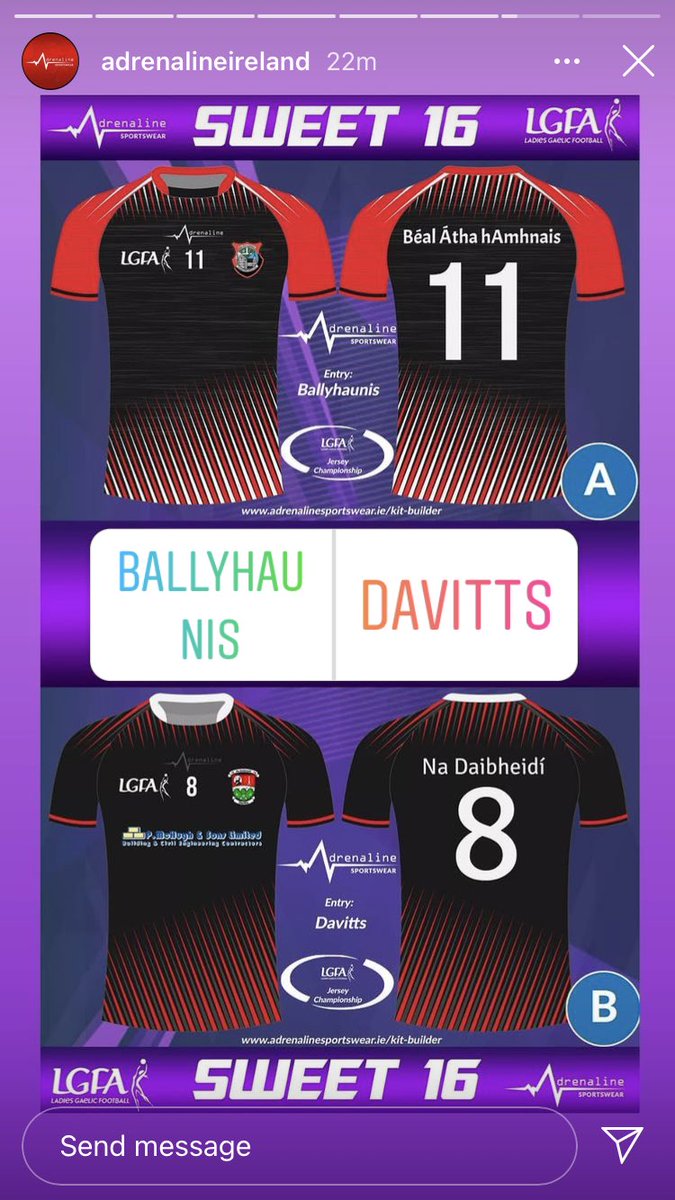 THE BIG MAN 😍😍😍 https://t.co/nm2lgFwpQc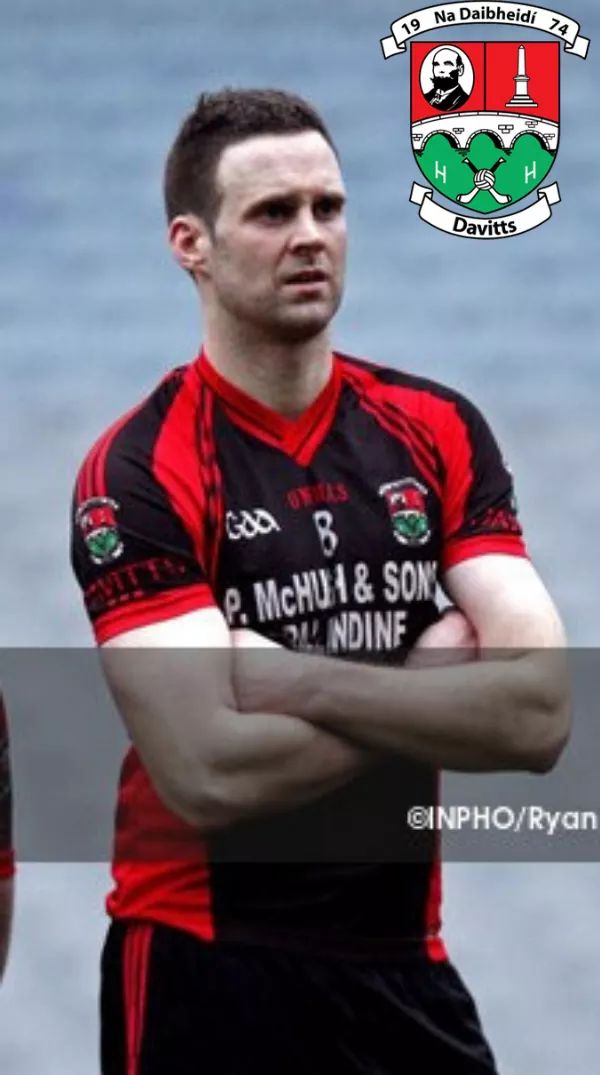 South Mayo GAA
@mayo_south
Over the next few weeks we will be profiling one player from each of the South Mayo Clubs and asking them some quick fire questions. We start with
@Davitts_GAA
stalwart Ronan McNamara!
Name: Ronan McNamara
Position: Midfield/Full Forward
Club: Davitts
Age: 37
Occupation: Garda
https://t.co/OY37Z1LgPT
We are all saddened to hear of Tony's passing. Tony was a very astute GAA man and Davitts were lucky to have benefited from his football knowledge and his managerial skills. Our sincere sympathies to all the Geraghty family. RIP Tony, a true gentleman.
Davitts GAA Club https://t.co/55JPE5f3VM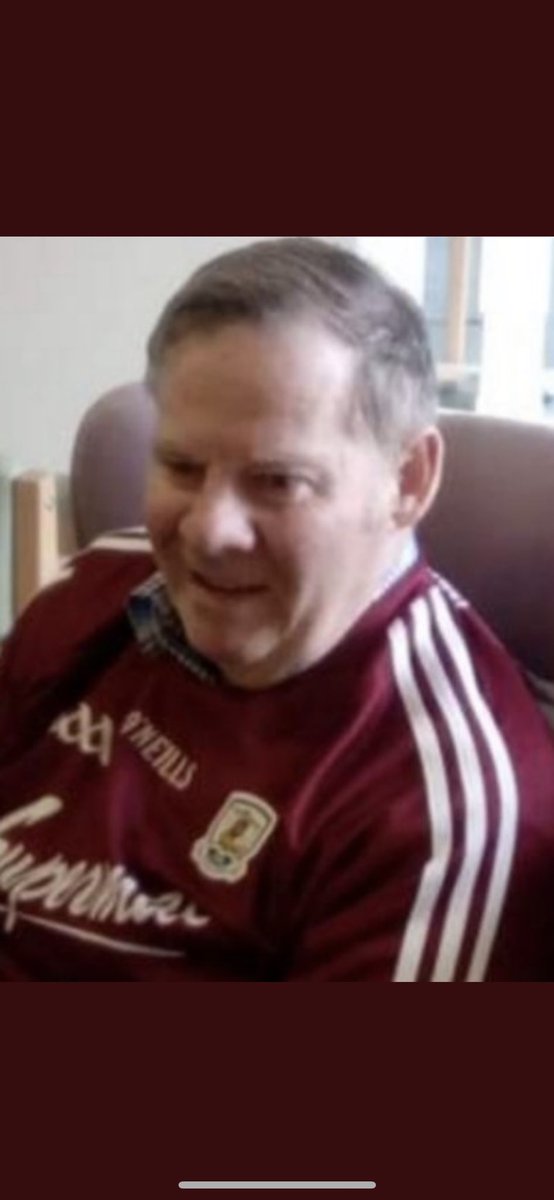 We wish the best of luck to the recently finalised new Senior and Junior managements.
The Senior manager is Paul Carey with a backroom team of JP Kirrane, Shane Mitchell, Tom Murphy & Colm Boyle.
The Junior team will be managed by Dara O Flaitharta, Carlos O Gara & Seamus Roche.
Best to luck to Maurice and all his backroom team, especially our very own @KieranKilkenny2 🙌🏻🙌🏻🙌🏻 @MayoGAA https://t.co/vNLOHdUnp0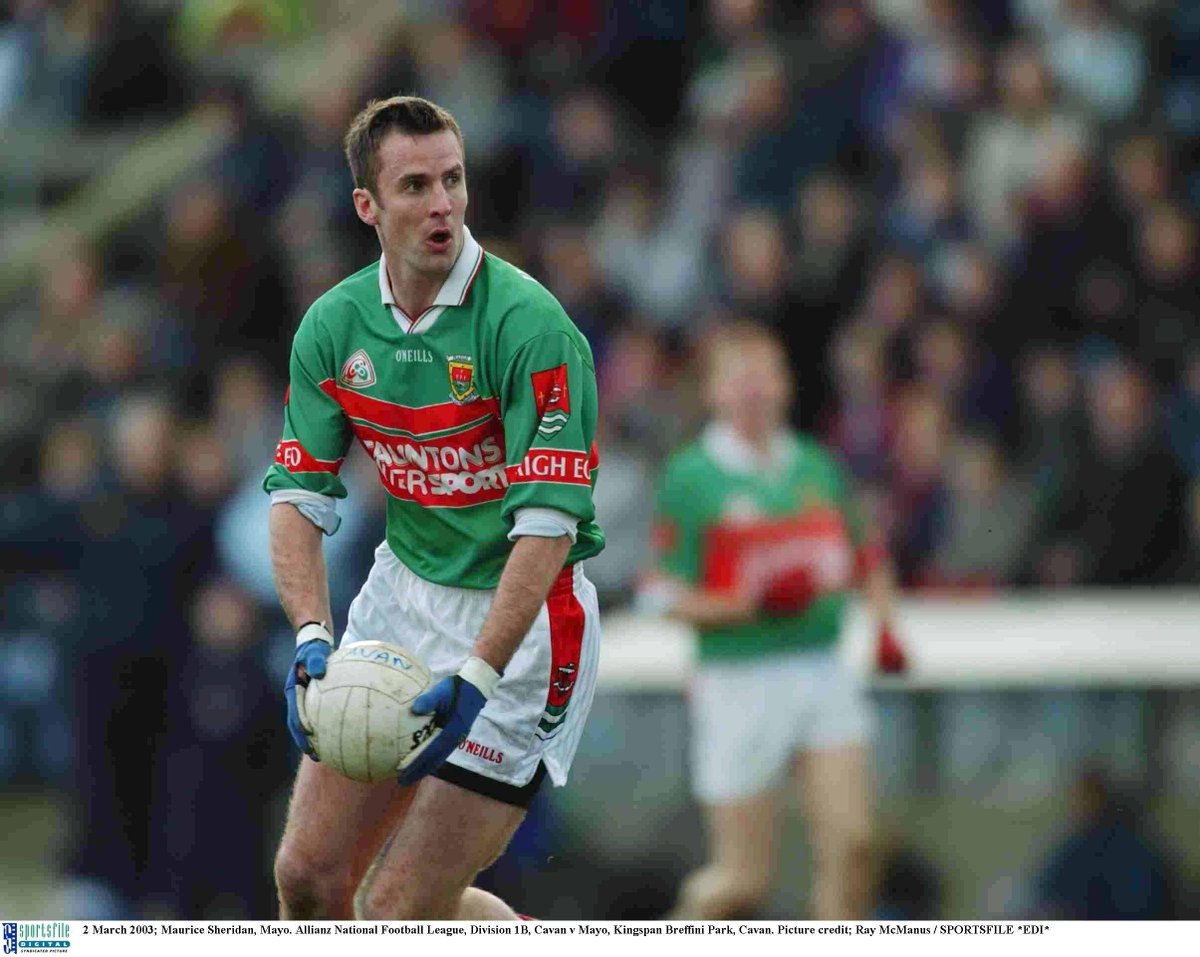 **WINNERS**

Fionn McTigue and Jennifer Murphy(represented below by John Huane) collected their prize money off Colm Boyle this weekend!!!

Who fancies a crack at the 2021 title??? 😃🧐🤔👑 https://t.co/d2ExCZ4CSo